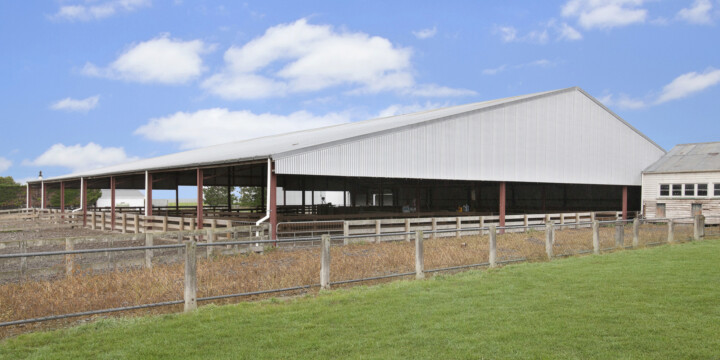 Project summary
Well Albert Bell knew exactly what he wanted and drew a small plan on a piece of paper for us to design and build around.
Read more

The main working area was set in the middle of the shed with holding areas all around. Albert was also set on the height that the rails and gates had to be making it easy for both him and his dogs to get around. Good lighting and ventilation made this a pleasant working environment.
Let's talk
If you want your rural project to stand the test of time, have a chat to one of our experts and
we'll show you what we can do.
Get in touch