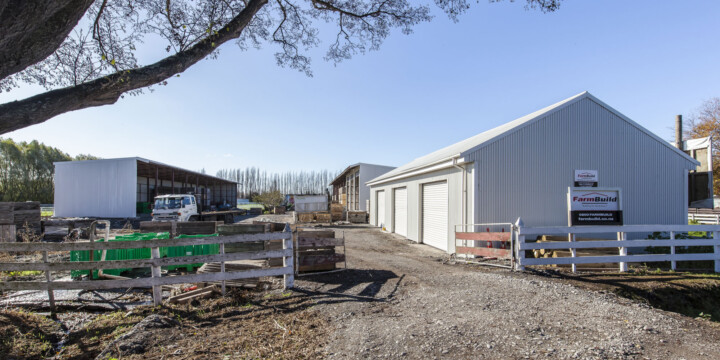 Project summary
Farm shed
Location: Christchurch
This was an existing build that was extremely damaged by the 2010 earthquake. Farmbuild was employed to repair this building then reclad in new coloursteel and install new roller doors. This gave the building a new lease of life and certainly a whole new appearance. It was also a lot more competitive to do this rather than start again.
Let's talk
If you want your rural project to stand the test of time, have a chat to one of our experts and
we'll show you what we can do.
Get in touch