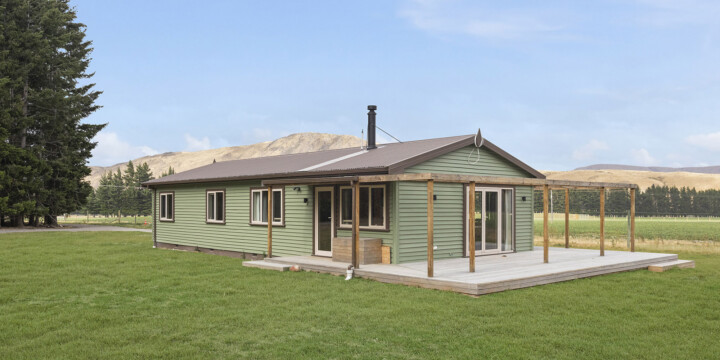 Project summary
Owners cottage
Location: Arthur's Pass
This existing cottage already on the station needed an upgrade to be suitable for staff to occupy. It was completely stripped, new aluminium joinery was installed, full insulation put in and totally refitted. A carport was added to the side for sheltered parking and a deck with pergola wraps around the north and west side.
Let's talk
If you want your rural project to stand the test of time, have a chat to one of our experts and
we'll show you what we can do.
Get in touch