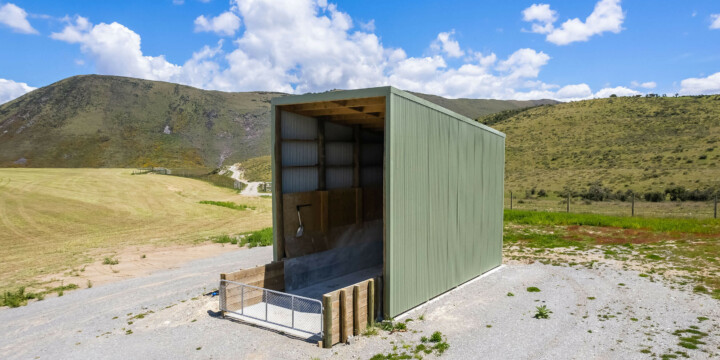 Mount White Fertiliser shed
Project summary
The station needed two new fertiliser bins at the Poulter and Esk airstrips. These were designed to withstand the heavy wind and snow load that this area regularly deals with. They are built to accommodate the large transport trucks backing in and dropping their loads off inside the shed and have concrete walls to withstand the loads of fertiliser and the front-end loader going in to pick fertiliser up.
Let's talk
If you want your rural project to stand the test of time, have a chat to one of our experts and
we'll show you what we can do.
Get in touch