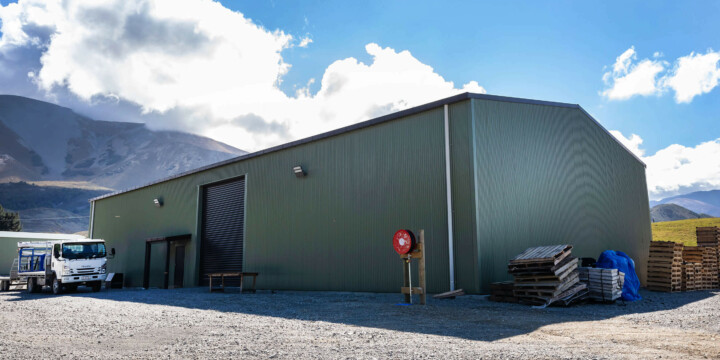 Project summary
Honey Shed
Location: Arthur's Pass
Designed for the station's new honey operations, this large, specialised building includes a large workshop area and provisions for extraction hot room areas down the track once this operation is up and running. The office area is also made from insulated panel and contains a large, air-conditioned office area. Specifically designed wash and sanitizing areas for staff entering the honey extraction area are included, as well as toilet and shower facilities.
The building includes several provisions for future growth, with a mind to further development of the honey operation down the track.
Let's talk
If you want your rural project to stand the test of time, have a chat to one of our experts and
we'll show you what we can do.
Get in touch