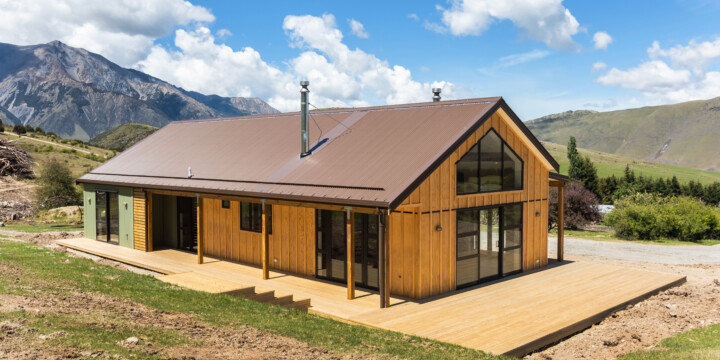 Project summary
The owner of the Mt White Station initially reached out to the FarmBuild team with a huge development vision for the station. Having recently purchased the property, Lukas Travnicek and his management team have big plans for the property, including replacing a number of existing buildings for the increased staffing facility requirements, new buildings for honey production, tourism, horse trekking and expanding current livestock numbers.
Our reputation for high quality builds in remote locations stood out for Travnicek and his team, especially for a project of this size. Right off the bat, we were talking about 13 buildings of all varieties on a 3-year timeline, which we're proud to say we are on track to accomplish, with a few more buildings having been added to the plans along the way bringing the total to 18.

Read more

The first step was to come up with acceptable designs and concepts for each individual building, followed by cost indications. We then moved on to fully consented plans with a fixed price tender and a construction schedule.

Working on such a large development from scratch has allowed us to design the various individual buildings to work seamlessly together and have a cohesive feel right from the start. Look through each of the projects to see the passion and commitment of the team in this remote location.

FarmBuild is very proud of what we have produced at Mt White and the relationship we have developed with the Mt White management team and staff over the long period of the contract.
Let's talk
If you want your rural project to stand the test of time, have a chat to one of our experts and
we'll show you what we can do.
Get in touch