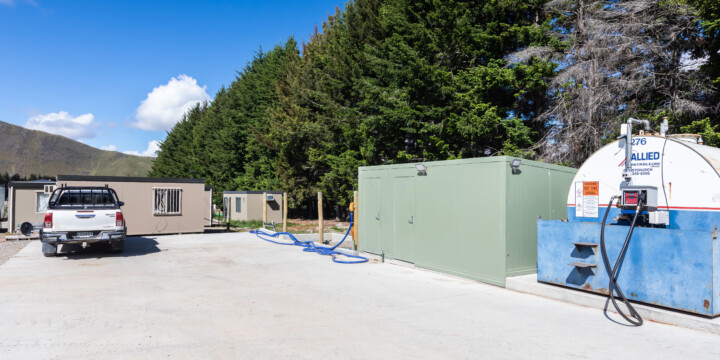 Mount White fuel and wash bay
Project summary
Mt White has invested heavily in the latest and best equipment for the farm, so it was important to have an area to look after those vehicles.
The fuel area is set up for easy access for all types of machinery and vehicles to pull in and fuel up. Added to this is a service room with all the various oils and fluids needed for topping up while fuelling up.
Beside this is the wash bay with high pressure hoses and a water blaster for cleaning vehicles and machinery down, which all wash into a wedge that can be cleaned out with a tractor.
Let's talk
If you want your rural project to stand the test of time, have a chat to one of our experts and
we'll show you what we can do.
Get in touch