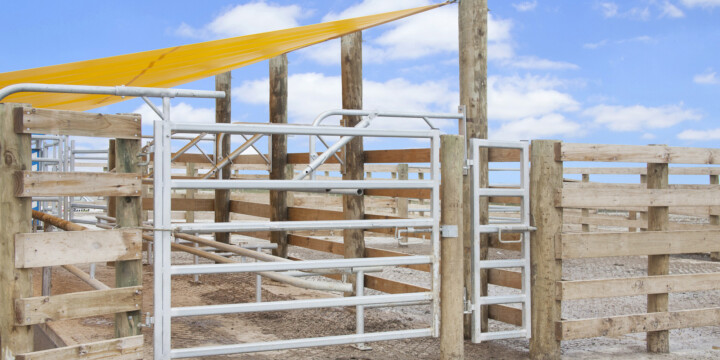 Project summary
Cattle yard
Location: North Canterbury
When you think ultimate detail, scope and scale in cattle yard design, this is the set of yards for you.

Read more

These cattle yards were set up to cater for large cattle numbers and minimal labour units. As you can see in the photo and video footage there are many options for handling intensive cattle numbers in a short period of time. Loading, unloading, drenching, weighing, EID capabilities and drafting. Then through to the permanent teat sealing and AI facility provides an effective total solution in one.

This design has an environmentally compliant, comprehensive effluent system which in a nut shell ticks all the boxes.
Let's talk
If you want your rural project to stand the test of time, have a chat to one of our experts and
we'll show you what we can do.
Get in touch