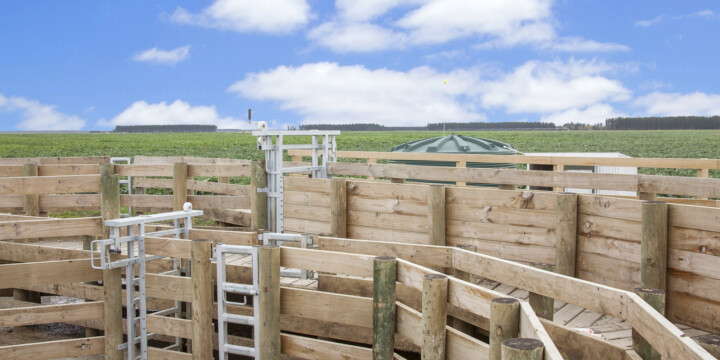 Project summary
Cattle yard
Location: North Canterbury
This multi use set of Cattle yards was set up knowing the intension for this area to be the Hub of the Ngai Tahu farming operation.
Read more

There was considerable time working through stock flow directional feeds, exits and holding capacity capabilities. This set of yards is complete with an external calf race and axillary gate to cater for a teat sealing/AI mobile unit. Also ease of effluent washout with multiple high pressure hoses falling out to a retaining nib then to a sump allows them to cater for large numbers.
Let's talk
If you want your rural project to stand the test of time, have a chat to one of our experts and
we'll show you what we can do.
Get in touch