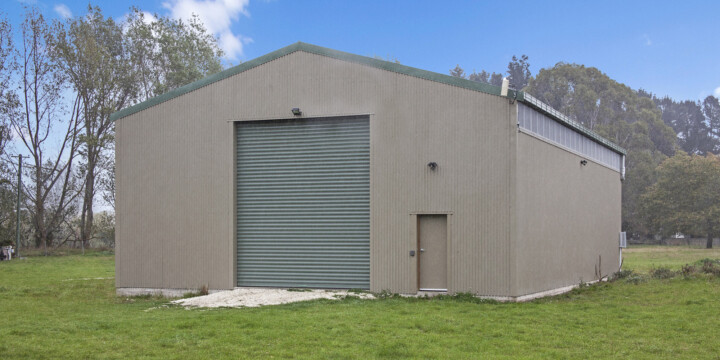 Project summary
Workshop
Location: Canterbury
Well there has been a very long working relationship at Stonyhurst Station for Generations both on the Douglas Clifford side and the FarmBuild side.
Recently in high winds they lost their workshop on the Blythe side of the farm and immediately called FarmBuild to replace this with a new one.

Read more

FarmBuild was given the task to design and build the new workshop to the same size as the existing only to today's engineering standards.

The building has good natural light with a large door to get all types of machinery in and out for repairs and maintenance in the workshop area.

Let's talk
If you want your rural project to stand the test of time, have a chat to one of our experts and
we'll show you what we can do.
Get in touch